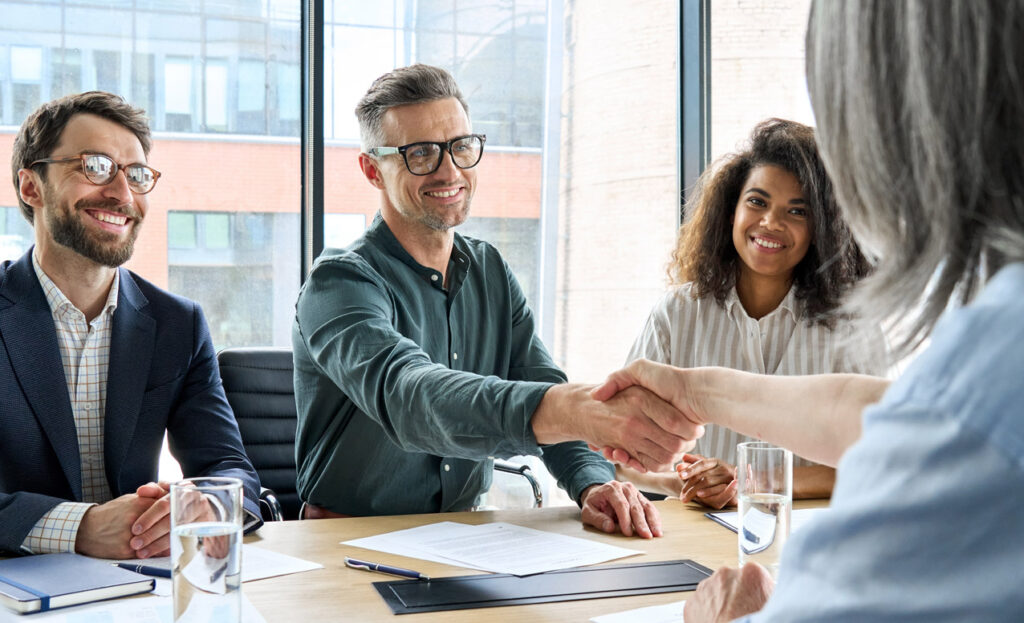 At Rezkem, we understand that collaboration yields results. We work closely with our customers and listen to them so we can develop solutions to fit each of their unique circumstances.
By leveraging our access to extensive technical expertise, we provide our customers with innovative solutions to enhance their products.
Through our robust import & distribution infrastructure, we supply our customers throughout the United States and Canada with high-quality chemicals. Rezkem is committed to delivering value to our customers. We work hard to ensure all our products meet or exceed our customers requirements and specifications. Earning our customers respect and loyalty is what we do.
Rezkem Chemicals has been in business since 2004 with our focus on developing a comprehensive offering of hydrocarbon resins, butyl rubber, waxes, TiO2 and other raw materials critical to the development and manufacturing of paints & coatings, adhesives, rubber, ink, fertilizer, wire & cable, and many other products.
Through our headquarters in Hudson, Ohio, between Cleveland & Akron, we are centrally located in the northern portion of the United States with warehouse locations in Akron, Ohio and Charlotte, North Carolina. Our customers span the US and Canada across a broad range of companies from fortune 500 enterprises to small family-owned businesses.
As we continue to grow through expanding our line of products and penetration of new markets, we never lose focus on striving for 100% customer satisfaction.
Rezkem products are shipped and stored with the highest quality standards to ensure they reach your dock on time and ready to use.
With warehouse locations in the northern and southern United States, Rezkem is ready to be your chemicals supplier.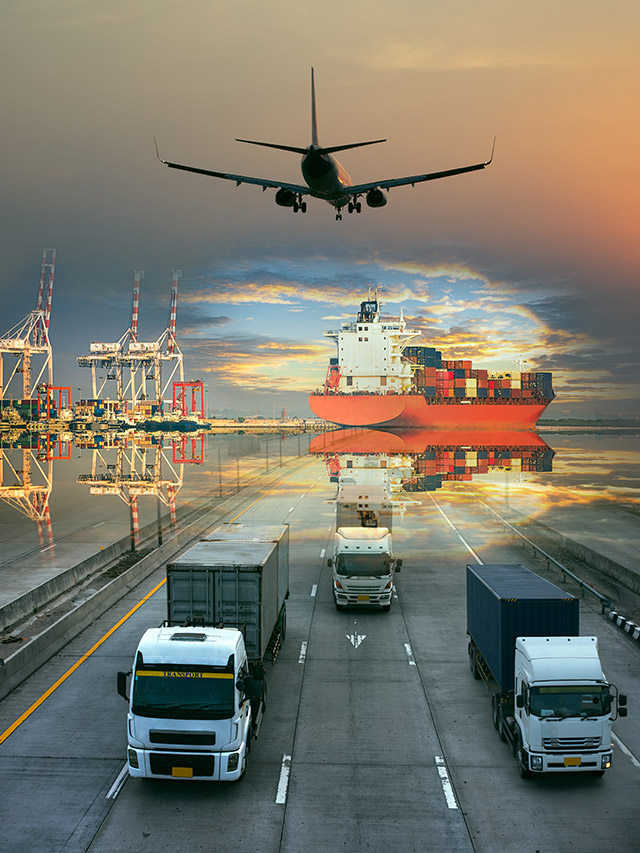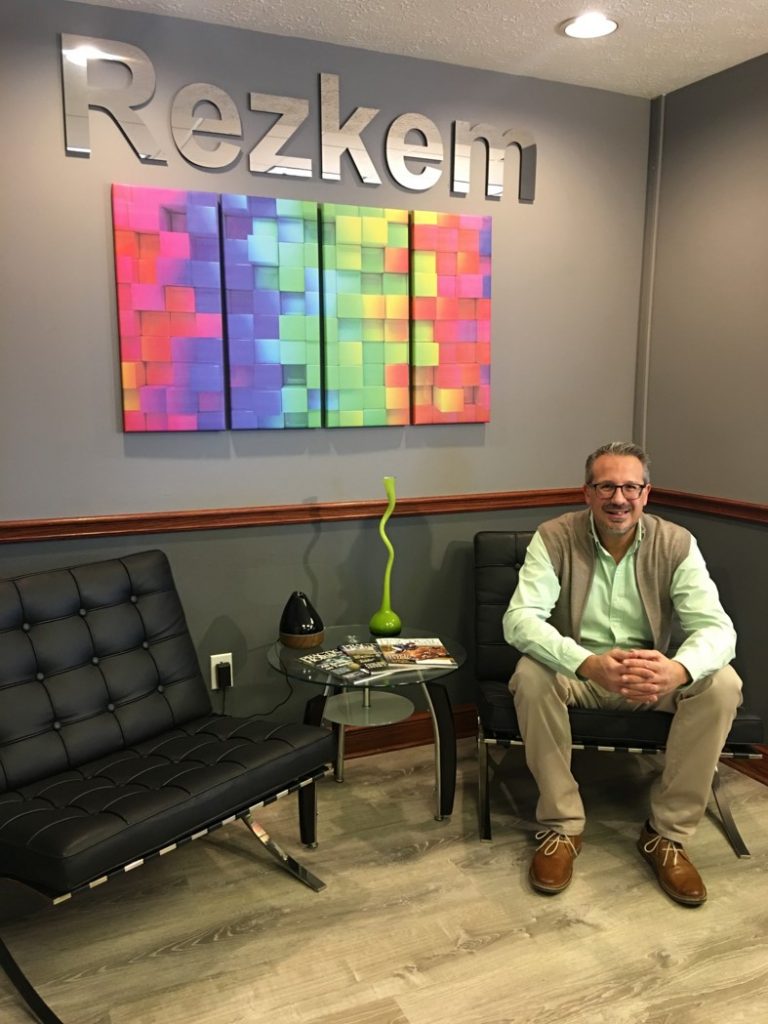 Having the opportunity to lead Rezkem for the last 12 years has proven to be the most rewarding position I've held throughout my professional life. Rezkem is a dynamic business that offers endless opportunities to enhance our customer's product development and manufacturing operations through providing innovative material solutions. Taking the time to understand each of our customer's products and their business positions us to source materials that result in long-term solutions; freeing-up their time to build their product offering and business. Finally, providing unsurpassed customer care is a core value at Rezkem. We appreciate our relationships with each of our customers and want to thank them for their continued support!

We're more than a materials distributor; we provide solutions through innovation. We'd love the opportunity to work with your team and demonstrate how Rezkem can create material solutions for your business.